MICHAEL KORS DEBUTS THE HOLIDAY 2017 CHAPTER OF THE WALK, A 360-DEGREE STREET STYLE HANDBAG CAMPAIGN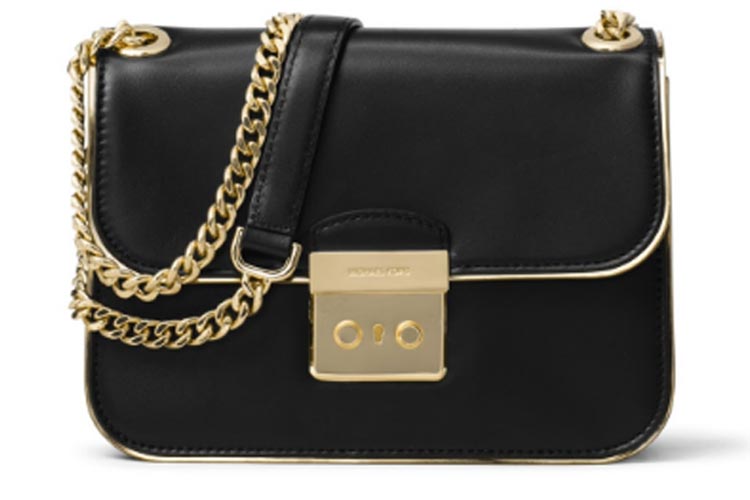 Michael Kors is pleased to announce the next chapter of Michael Kors The Walk. Launching on November 3, the campaign focuses on four trendsetters: runway favorite Ming Xi, model Sofia Richie and street style stars and DJs Simi & Haze Khadra. Marking a new generation of It girls who are known for their edgy, cool-girl fashion, each sartorially-savvy star brings their distinct and adventurous style personalities to the campaign.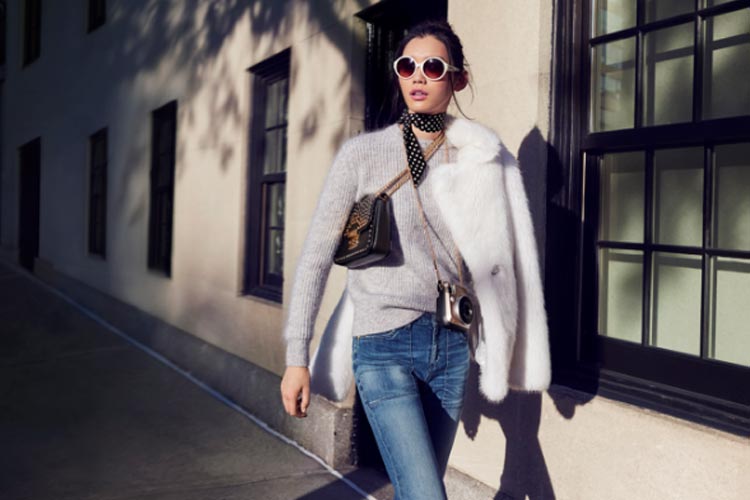 Who: Runway favorite Model Ming Xi with the Sloan Editor
What: Mixed-metal studs lavish this ladylike leather Sloan shoulder bag with an unexpected dose of rock glam, for the perfect mix of edgy and elegant.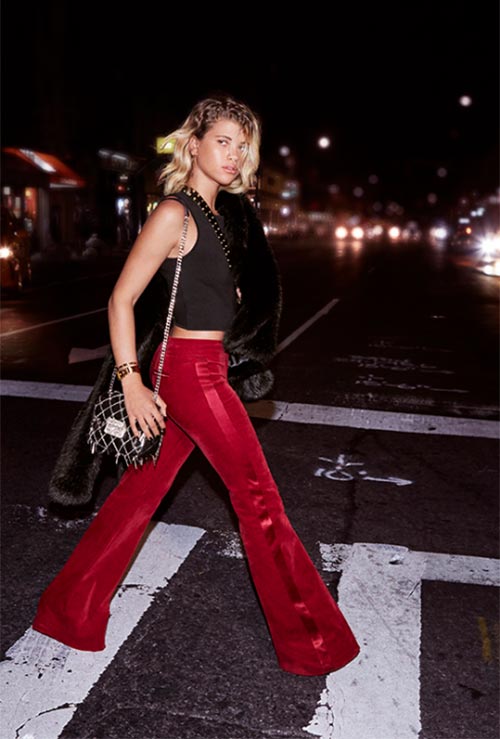 Who: Model Sofia Richie with the Sloan Tango & the Scout camera bag
Sloan Tango: A limited-edition release of 1,250 pieces inspired by the movement of the South American tango, this expressive shoulder bag is trimmed in mini chains and glistening pavé for maximum romance and drama.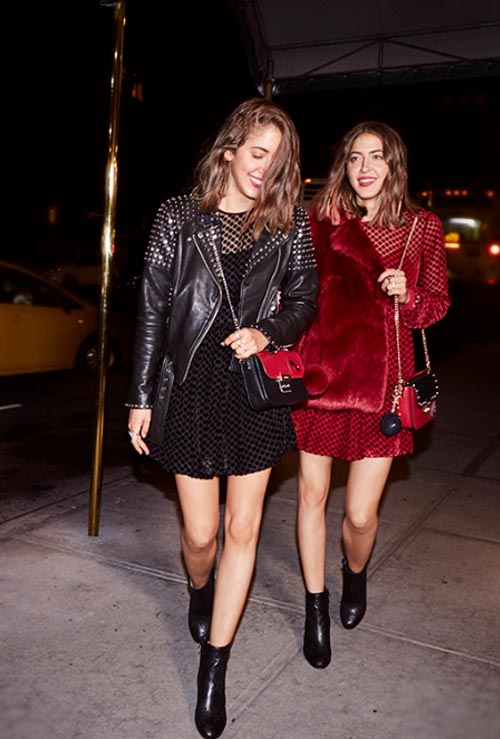 Who: Street style stars and DJs Simi & Haze with the Sloan Select
What: This customizable shoulder bag will see you through the holiday season and beyond. Choose a body, then add a flap from our "The holidays are all about shine and celebration, and the fabulous young women we chose for The Walk really set the tone and spirit of the party season," says Michael Kors of the new campaign.
In keeping with the first campaign, the influencers were photographed across New York City by renowned street style chronicler Tommy Ton. The four women also star in a video—directed by Peter Szollosi and concepted and art directed by Wednesday agency—that follows the four trendsetters on a glamorous night out in New York City.
This season, the women showcase a curated selection of key MICHAEL Michael Kors handbags from the season—the customizable Sloan Select, Sloan Editor, Sloan Tango and the Scout camera bag—as well as Holiday 2016 ready-to-wear. In keeping with the season, each bag has plenty of day-to-dark appeal, party-friendly opulence and an endless array of customization options to see you through the holidays and beyond.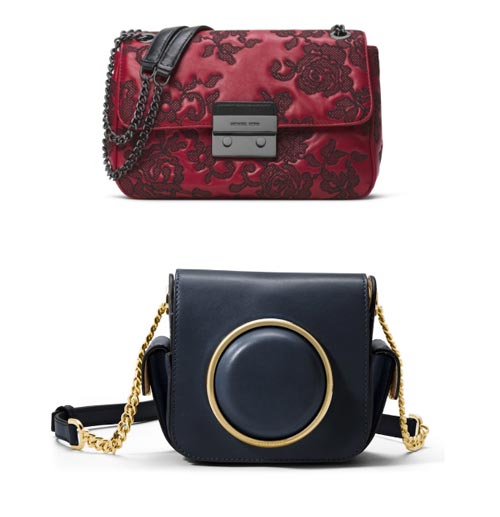 The interactive, shoppable experience on MichaelKors.com also includes a dynamic influencer and user-generated content component built in collaboration with enterprise social technology platform Sprinklr. Fans can engage with the campaign by posting street style photos of themselves wearing Michael Kors on Instagram and Twitter with #SidewalkSpotted, and a selection of user posts will be featured on the Michael Kors The Walk platform, MichaelKors.com/TheWalk.
The campaign is the second in an ongoing series, with new style personalities joining Michael Kors The Walk each season to spotlight key handbags and ready-to-wear. Profiles of the four influencers will run on the brand's editorial platform, DestinationKors.com.