Celebrities in Stuart Weitzman
The 74th Annual Golden Globe Awards brings out some of the biggest names in the film and television industry. But make no mistake. It's the perfect opportunity for the giants of the fashion industry to shine in the spotlight as well, and no high-profile event would be complete without the likes of
Stuart Weitzman
's famous high fashion shoes proudly worn by some of Hollywood's elite stars like Nicole Kidman, Drew Barrymor, Victoria Justice and so many more! See the best of designer
Stuart Weitzman
's designs that walked down the Golden Globe's Red Carpet and VIP after party down below!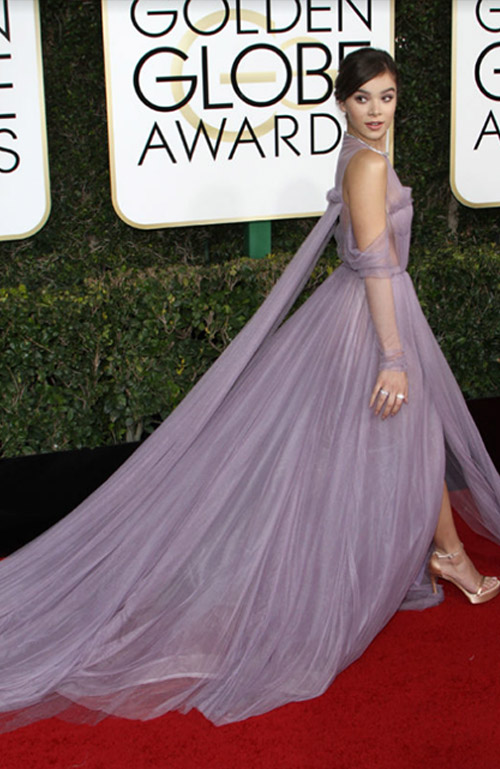 Hailee Steinfeld in custom dyed nude satin NUDISTPLATFORM sandals.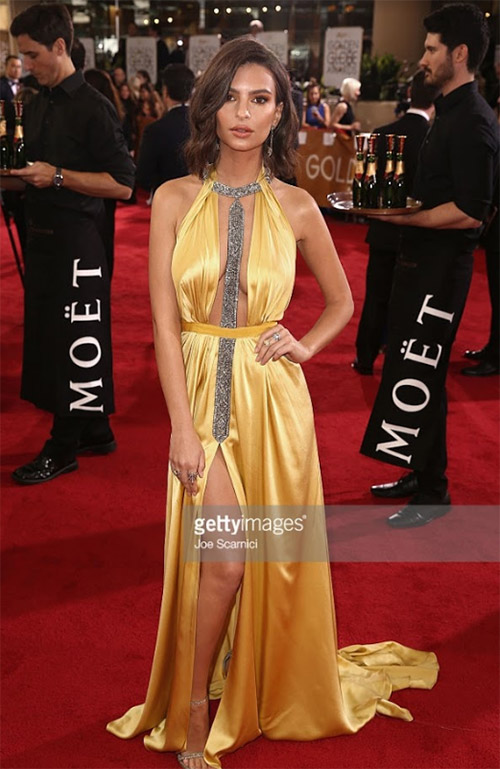 Emily Ratajkowski in platinum noir NUDIST sandals.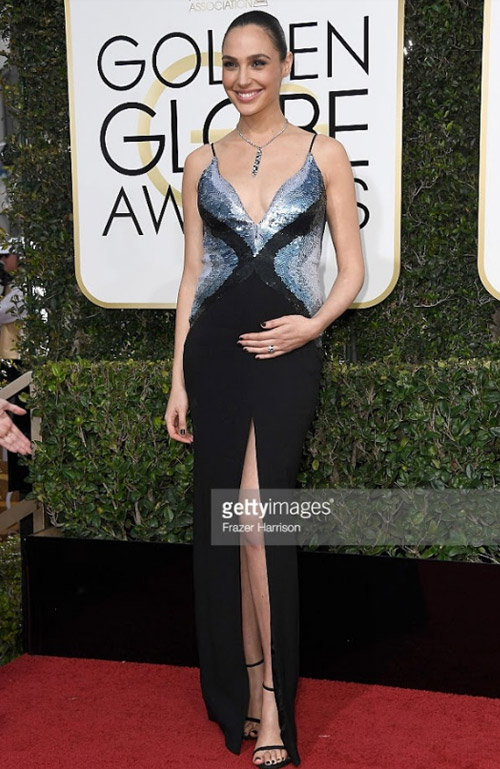 Gal Gadot in black goosebump NUDIST sandals.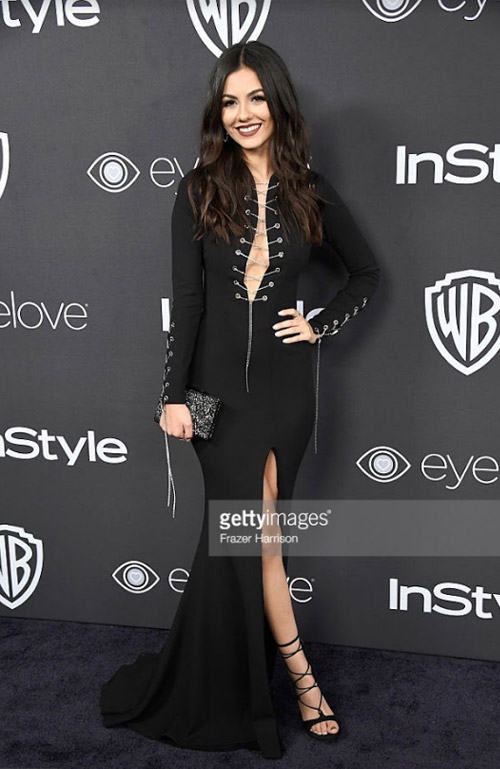 Victoria Justice in black goosebump nappa LEGWRAP sandals.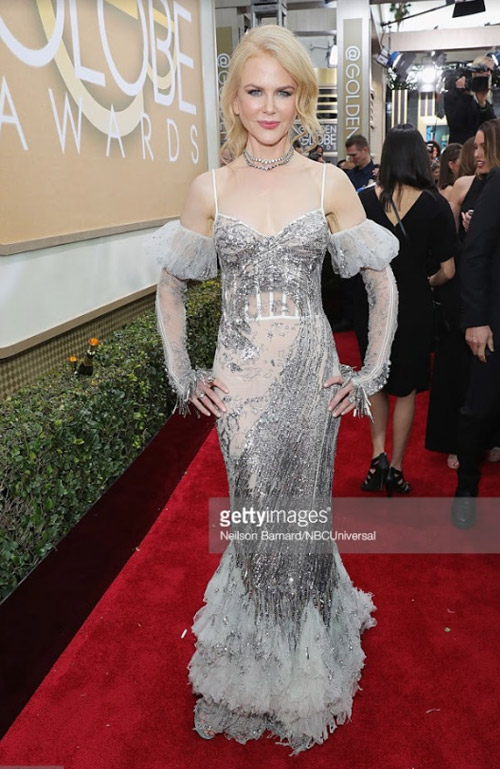 Nicole Kidman in pewter noir NUNAKED sandals.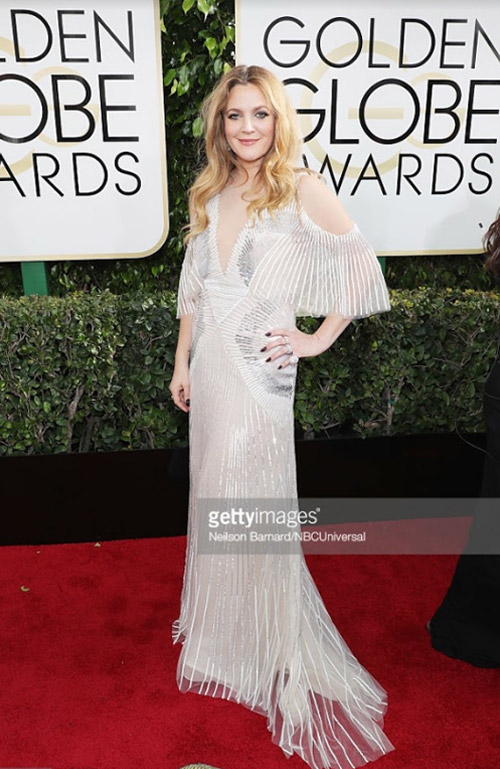 Drew Barrymore in white satin NUDISTPLATFORM sandals.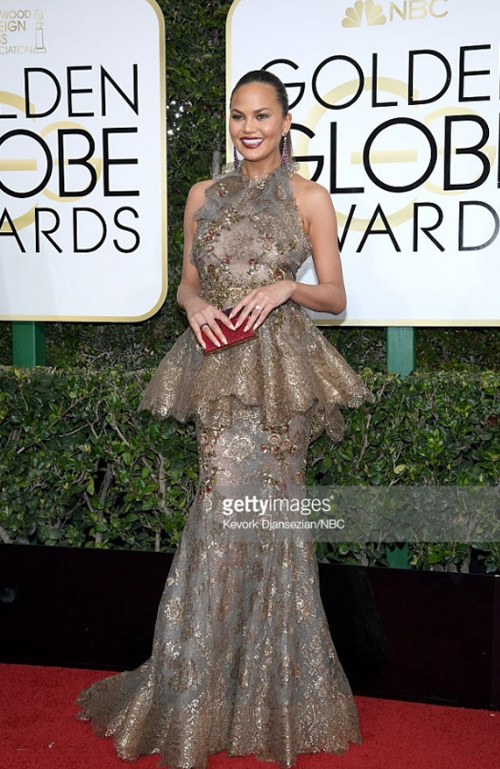 Chrissy Teigen in chino washed nappa NUDIST sandals.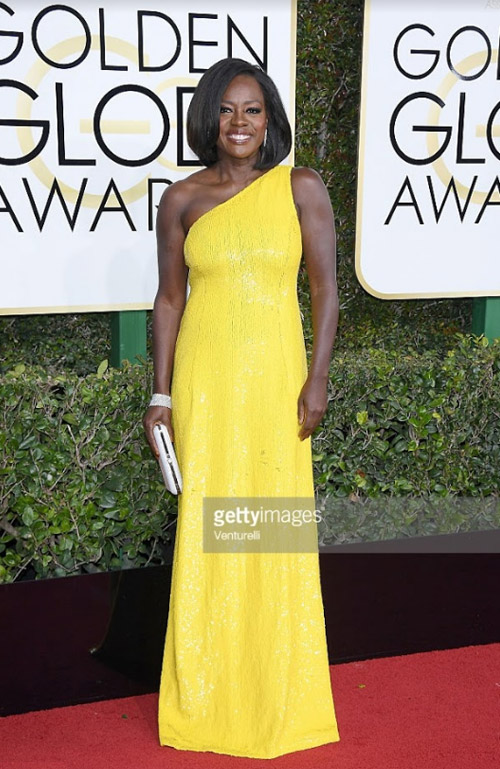 Viola Davis in custom dyed bronze satin SWAGGER sandals.
See more of Stuart Wetizman's gorgeous shoes at http://www.stuartweitzman.com/home/.