MODEL MENTORING WITH ZOFIA CZERNIAKOWSKA
Ever wonder how models get as chic and polished as they appear in ads in magazines? If you think they're just born with grace and poise, think again! These models train night and day for weeks, months or years on end under the careful guidance of their agencies and nurturing scouts. We had the chance to get an exciting, in-depth look into such training with
Rebel Models
' scout
Zofia Czerniakowska
who works tirelessly to prepare, teach and even look after these aspiring models. As one of the most dedicated professionals in the industry, and having been a model herself, it's no wonder she has helped to shape Rebel Models into one of the top agencies in the modeling world and featured on our hit series
Agencies Season 2
.
Read more about Zofia's hard work and passion for making these model's dreams come true in our exclusive interview down below!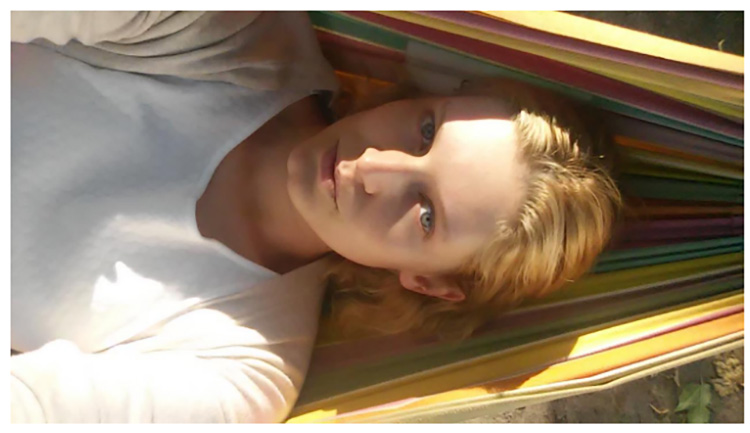 What does a typical day look like for you?
First thing I do after I wake up is check my e-mails. If there is some emergency, I respond quickly. I shower, eat breakfast, walk my poodle, Herman, and then I go to the office or start scouting outdoors, depends on my schedule. There is no typical day for me as everyday looks a little bit different. Sometimes I have lots of office work, such as negotiations on international contracts, preparing and sending girls abroad, setting up photo-shoots to build portfolios or cast new candidates as models. Sometimes I scout online or I go on delegation to different cities throughout Poland.
How did you become a scout for REBEL MODELS?
I used to scout for many agencies in Poland as a freelancer. I'd gotten proposals from a few and decided to scout exclusively for REBEL MODELS as they gave me the opportunity to expand my scouting career. I used to work as a model myself - same as my boss Monika. I find it very helpful and important to know exactly how it looks from the other side as well. It helps with first-time talks with parents of underage candidates. It also helps me share important knowledge about the requirements of different markets and events. I can prepare models not only for travel but how to be a model in general. All together, I help the business to run smoothly and help the models to avoid dangerous situations.
Are there "sweet spots" for scouting models around Poland and online?
Yes, social media such as Facebook or Instagram are some of them. Mostly crowded places like music festivals, concerts, shopping malls or touristic spots, too.
With so many models to manage, how do you keep up with all the hectic schedules?
It's not a 9-5 job as we work with different markets and our girls travel around the world all the time. I get calls and emails from models, parents and clients in the early morning, at midnight and even on the weekends. I need to be ready to help in case of emergencies when a model is on the other side of globe and needs it. It gets really busy twice a year, as we have around 40 agencies coming to cast our models during 1-2 months a season. I need to prepare models for this - updating their portfolios, measurements, checking their skin, hair and availability to travel. I set up castings at our agency and present our models to international scouts.
How do you go about matching the right model with the right event or publication?
I talk to the client about their expectations. I know our models personally, so I know not only about their availability, rates and fees, or what do they need to build their career, but also about their character, interests, abilities and about their personality in general so that I can match each model to the right event and client.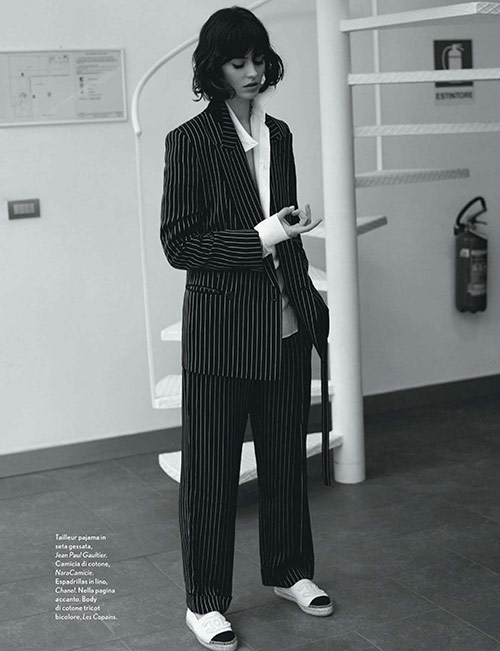 Image courtesy of Rebel Models
Do you train your models in-house or do they learn on the job?
Yes, I do train our models in-house. We have meetings with our new faces to teach them how to be a model and we answer all the questions they might have regarding the business. I stay in contact with our models, helping them to choose the right diet, workouts, checking their language level and catwalk. I also send our models to test shoots where they learn how to pose. I even set up hairdressers, beauticians or doctor's appointments if they need it to be ready for the job.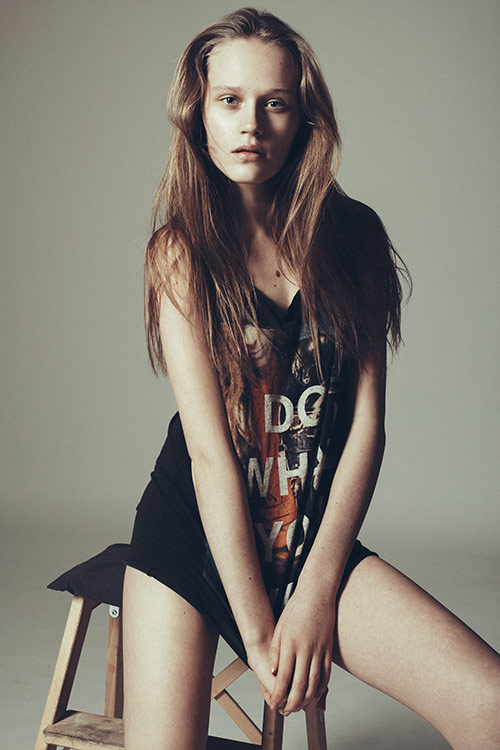 Image courtesy of Rebel Models
Can models choose or request what kind of assignments they get?
As their mother agency, we are building their careers from the very beginning. We are selecting the right job or contract and always confirming it with models before booking it, as most of them are still students and they are not working full-time. We never force models to do any job as "there is no good employee out of slave". For many models, we are also like a dream come true machine as we are sending models to places they have always dreamed of traveling to.
Is it particularly challenging to scout new models?
Depends on the situation. Sometimes it's really easy. The candidate is very happy and ready to cooperate, and for many of them life completely changes. Sometimes I've had to run for hundreds of meters just to try to talk to a person. On a few occasions, parents or candidates didn't want to even stop and listen or they had just been rude. But most of time, they are in such shock that they can't move and I do all the talking. The whole process of scouting is not only about finding the right and ready candidate. Most of the time it's preparing the candidate to be the right one and sometimes it takes anywhere from a few weeks up to a year or even two.
What are some of the most exciting places you've visited while scouting for new faces?
I like to scout at music festivals, as there are many different kinds of people there and I'm lucky to see my favorite bands as well. My favorite spots are Kraków and the seaside. I always find someone interesting there and I enjoy being in those places the most. Small, lovely towns are also very exciting since I get to see them for the first time thanks to my job. Even when I'm on holiday somewhere, I catch myself scouting. I can't help it!
What advice would you give to aspiring models wanting to break into the industry?
My advice would be to be patient and thankful for every opportunity to work with someone or to travel. Take care of your health, body and be a good, positive person. Never forget to say "good morning", "thank you", etc. Good character is much more important than good looks!
______________________________________________
Catch
Zofia
and her agency Rebel Models on
Agencies Season 2
,
Episode 4
next
Tuesday
,
January 31
at
20:30 (UTC+8) Asia
.
Agencies Season 2
airs every
Tuesday night
at
20:30 (UTC+8)
.
Learn more about Rebel Models at
http://www.rebelmodels.pl
.
For more about Agencies Season 2, please visit
http://fashionone.com/agencies
.