CK Calvin Klein Enveloped Bucket Bag Launch
Introducing the CK Calvin Klein enveloped bucket bag. A distinctive bucket shape featuring a folded overlay gusset construction. Snake-chain drawstring closure allows for easy fastening. Available in a regular or micro size, and in either leather or snakeskin fabrications.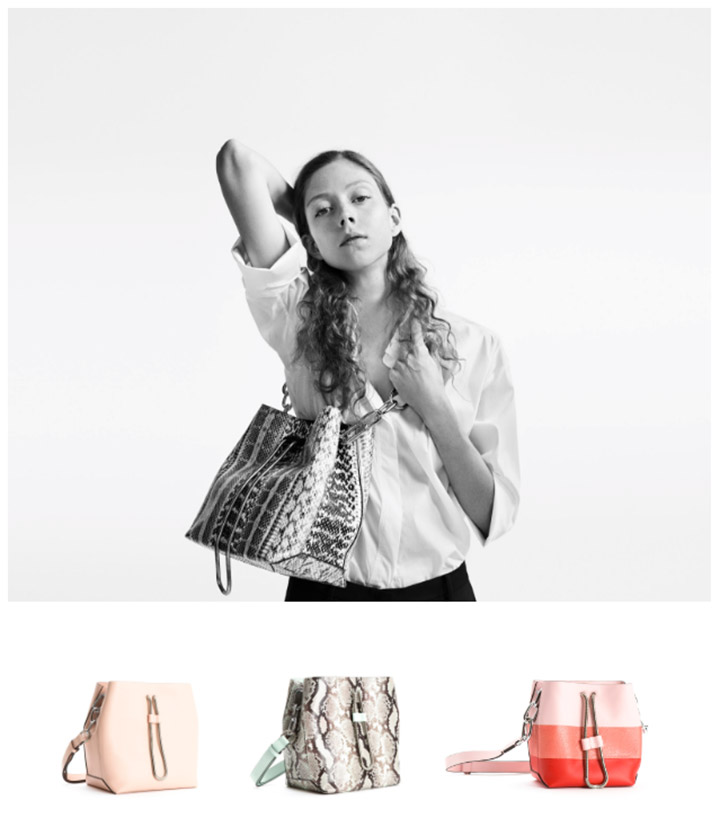 Visit http://www.calvinklein.com/ to get your very own!