A FRESH, LIGHTHEARTED AND CAREFREE SPRING WITH H&M
Romance continues to be on trend with H&M's Spring 2017 campaign featuring relaxed and effortless looks against the backdrop of an open prairie. The season's key references are ultra-femininity, where the focus is on the waistline and feminine staples are mixed with utilitarian classics such as chinos and safari jackets. H&M's Spring 2017 collection is will be available starting March 30th in all H&M stores in Hong Kong.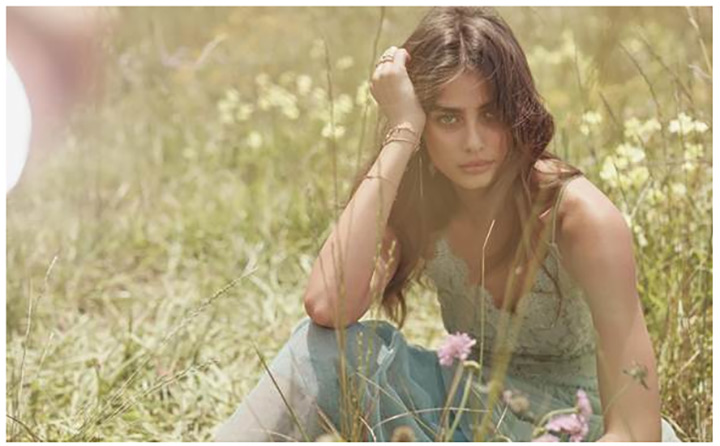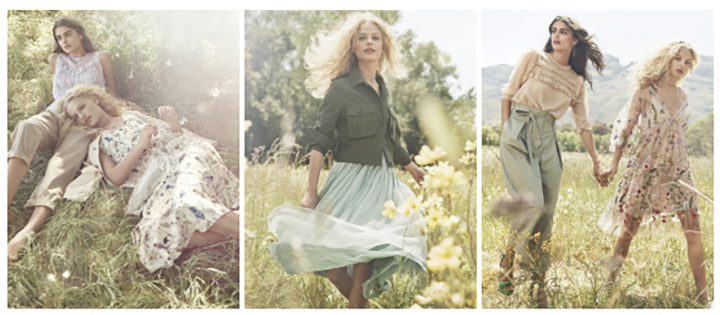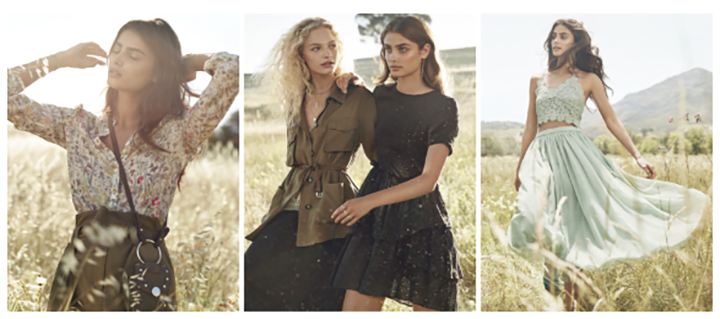 Romantic pieces such as flowing dresses and tulle skirts, both long and short feature in a beautiful palette of blush pinks, turquoise and white watercolours to depict a dreamy and relaxed story. Stand out pieces include a transparent lace dress with delicate floral embroidery, mixed-and-matched with a sun-bleached sequin tank top.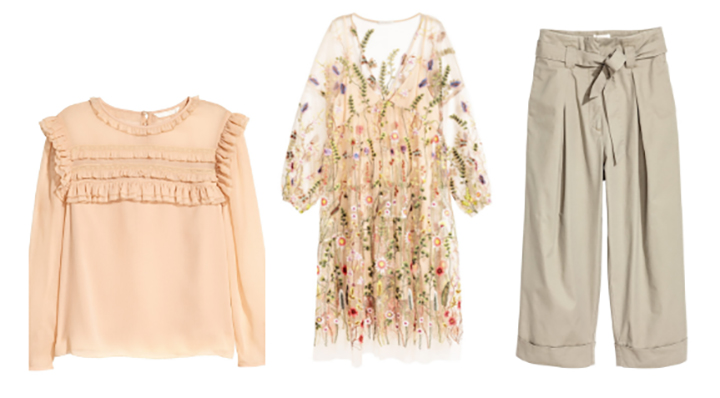 Feminine ruffles take the spotlight this season and blouses in light fabrics are paired with khaki chinos and light outerwear such as a white denim jacket and safari jacket for an effortless military chic.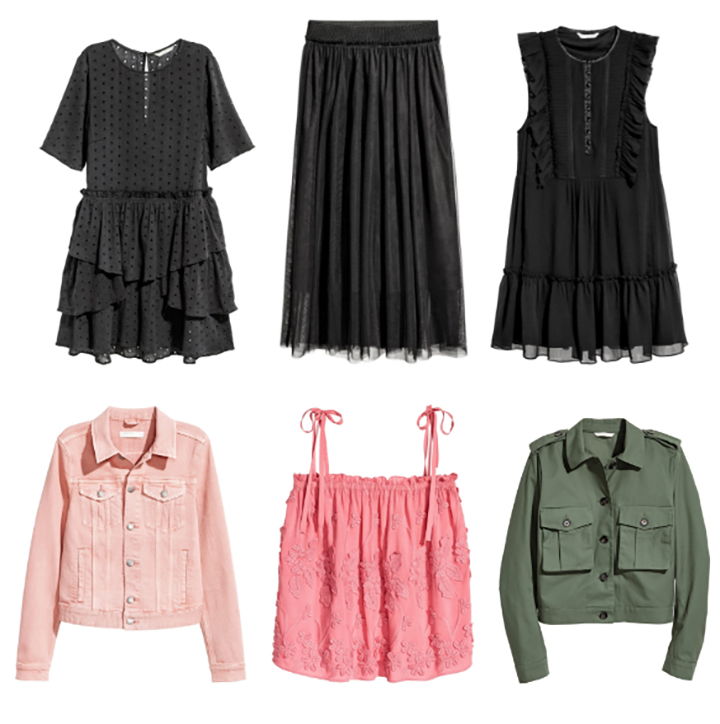 Meanwhile, dainty accessories add sophistication to the romantic scene; delicate, thin necklaces and bracelets can be stacked and layered together, or worn alone to make a chic and edgy statement.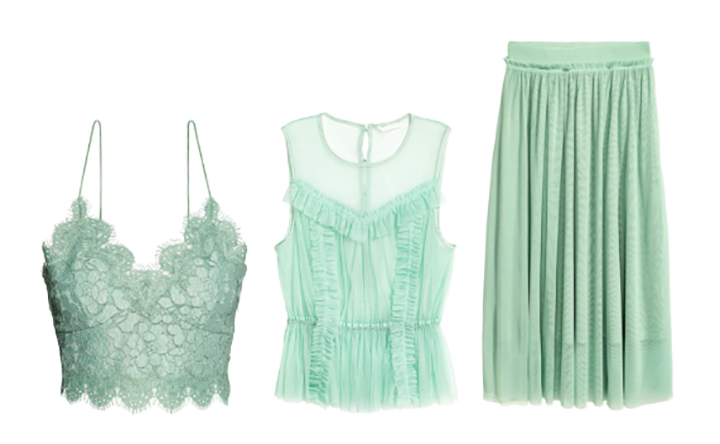 See the full collection at http://www.hm.com/.