Chloé Appoints Natacha Ramsay-Levi as Creative Director
Chloé announced the appointment of Natacha Ramsay-Levi as Creative Director for ready-to-wear, leather goods and accessories, effective Friday, April 3, 2017.
Since 2013, Natacha Ramsay-Levi was Creative Director for women's ready-to-wear at Louis Vuitton under Artistic Director Nicolas Ghesquiere, with whom she also collaborated for eleven years at Balenciaga.
In her new role, Natacha will embody the spirit of Chloé, a maison founded in 1952 by Gaby Aghion whose vision was to give women the freedom to dare to be themselves.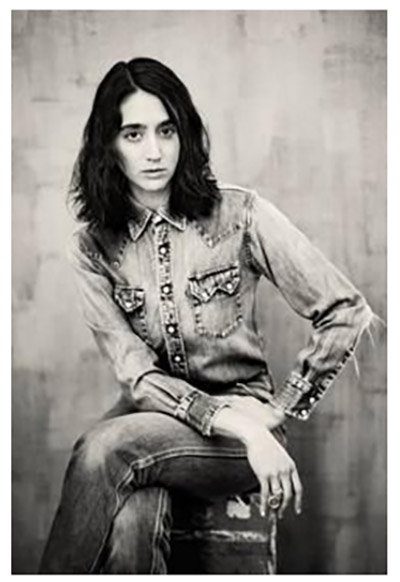 "I am very proud to join a house founded by a woman to dress women. I want to create fashion that enhances the personality of the woman who wears it, fashion that creates a character and an attitude, without ever imposing a 'look'." – Natacha Ramsay-Levi.
"I am particularly happy to welcome Natacha to Chloé. Her extensive experience at two prestigious fashion houses and her creative energy will further expand the Maison in Gaby's vision: at the intersection of Parisian couture savoir-faire and the youthful attitude of the Chloé girl," adds Geoffroy de la Bourdonnaye, President of Chloé.
Natacha's first collection will be shown in September during Paris Fashion Week for Spring-Summer 2018.
For more information on the Chloé brand, please visit https://www.chloe.com/wx.