Maje M WALK & M BAG
To celebrate its first anniversary, the « M » family is enriched by the « M Walk », ideal daytime bag, still just as cool and recognizable and can be carried in various instinctive ways for a free and trendy look.
With its perfect size, well-thought-out practicality and signature fabrics such as suede and leather, the « M Walk » bag is the elegant fellow companion for all occasions.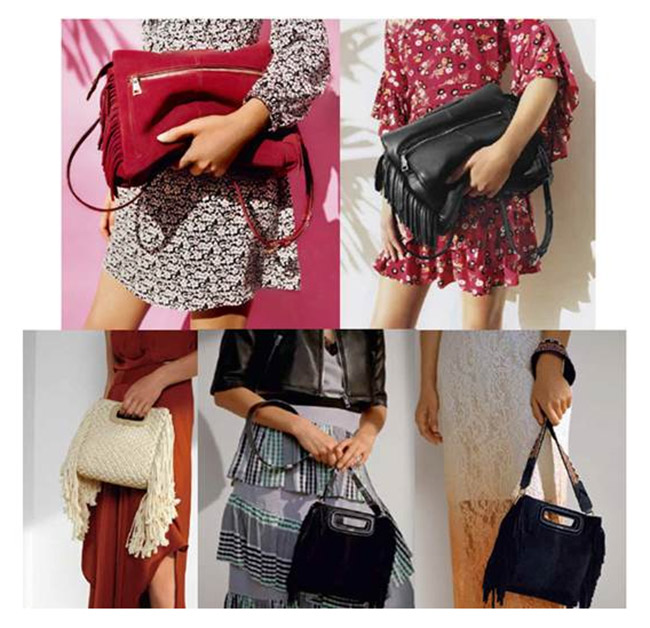 The M bag asserts itself as a signature piece of the brand. It comes in new natural shades, finely worked materials and fun details such as removable fancy shoulder straps, giving each woman the possibility to make it her own. It is presented in leather and golden thread-plaited tweed, studded suede, padded leather or knitted cotton for a hand-crafted, bohemian look.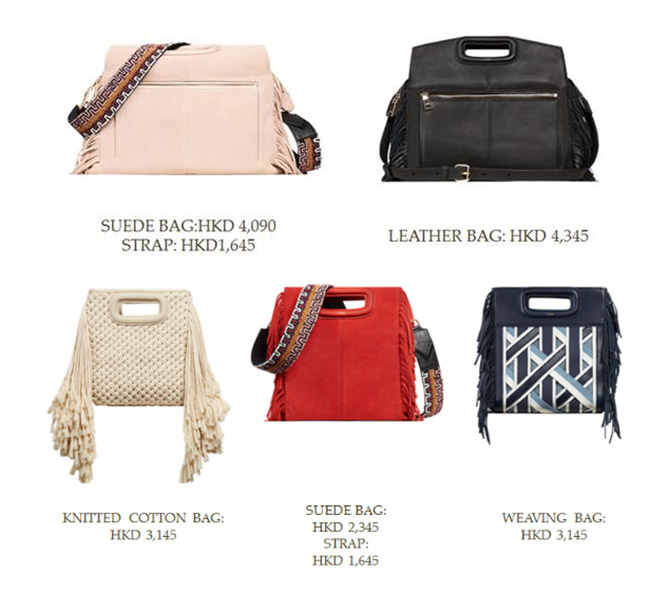 See more maje products at http://us.maje.com.