The new optical collection of Puma eyewear for the Spring/Summer 2017
Driven by a quest to push ahead and look beyond, the SS 2017 Puma collection taps into its sporting heritage with high-performing styles that meld trailblazing technology, signature elements and a streetwear vibe.
As part of the Sportstyle collection, Puma presents also the new optical styles: easy-to-wear, minimal and trendy shapes with a unisex appeal, iconic details, transparencies and coloured temples. Besides the new flex hinge guarantees extra fit and comfort.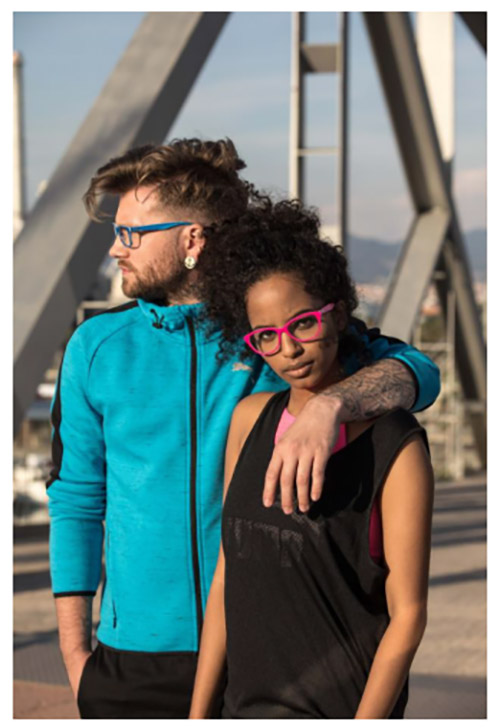 See the full line of Puma Eyewear at http://us.puma.com