BVLGARI OPENS THE MOST IMPORTANT JEWELLERY MANUFACTURING FACILITY IN EUROPE
Valenza Po, March 17, 2017
– Bulgari proudly announced the opening of MANIFATTURA BVLGARI, its new jewellery manufacturing facility, at a press conference at the location today. Jean-Christophe Babin, CEO of the Bulgari Group, presented the new development to the Italian and International Press. Also present for the occasion were Minister of Economic Development Carlo Calenda, President of the Regione Piemonte Sergio Chiamparino, Mayor of Valenza Gianluca Barbero, and Mauro Di Roberto, General Director of the Jewellery Division. Isabella Ferrari was presented as the "godmother of the new production facility.

Mr. Babin commented on the speed of the project, 18 months since the foundation's stone was first laid. Bulgari had strategically chosen Valenza, famous for its goldsmithing history and the Cascina dell'Orefice since 1817. With the inestimable value of Bulgari pieces being made in Italy, the jeweller invests in its home country to produce creative, exquisite luxury pieces.
Check out the images of Mr. Bulgari and the structure's amazing interior and exterior!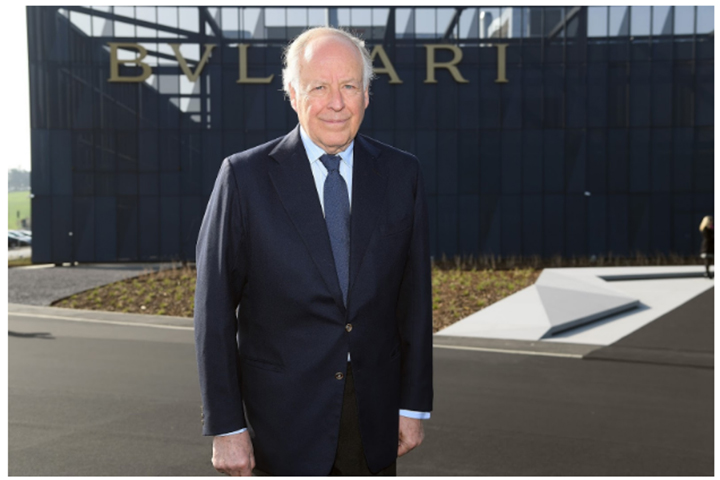 Nicola Bulgari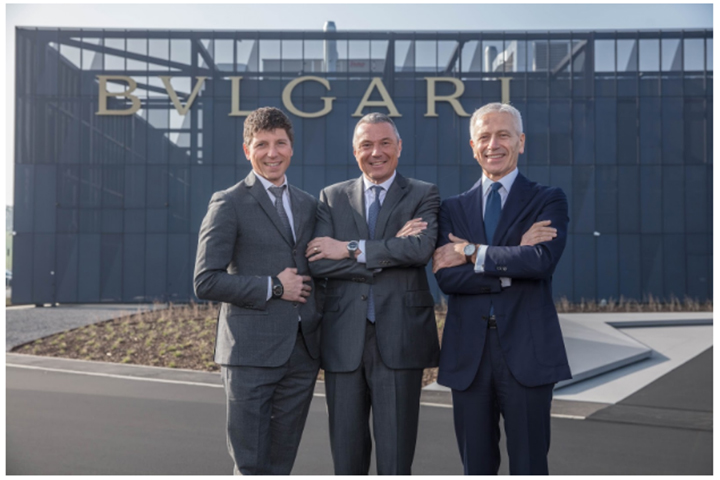 Nicola Rapone, Jean-Christophe Babin and Mauro di Roberto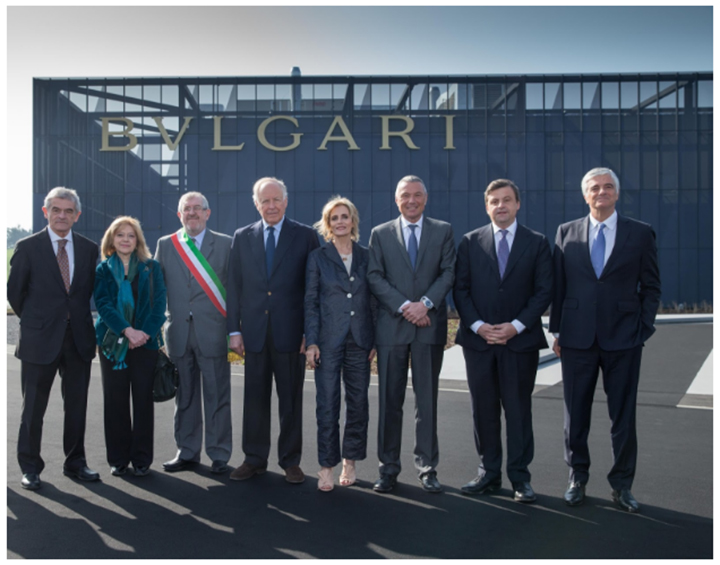 Sergio Chiamparino, Romilda Tafuri, Gianluca Barbero, Nicola Bulgari,Isabella Ferrari, Jean-Christophe Babin, Carlo Calenda and Antonio Belloni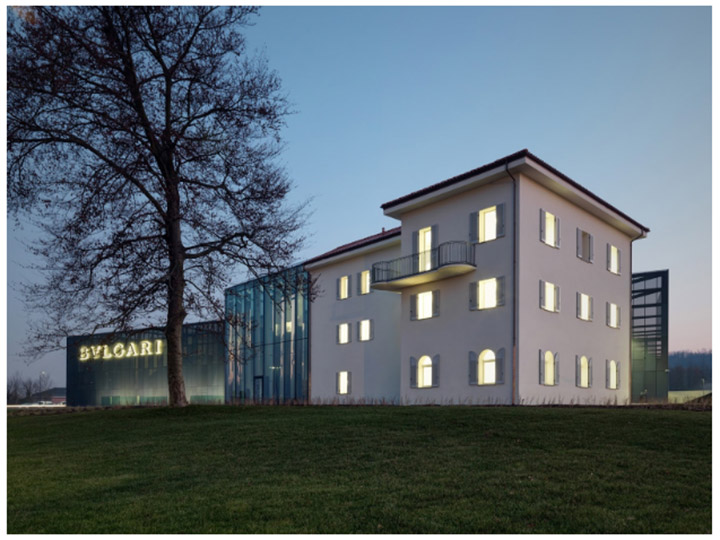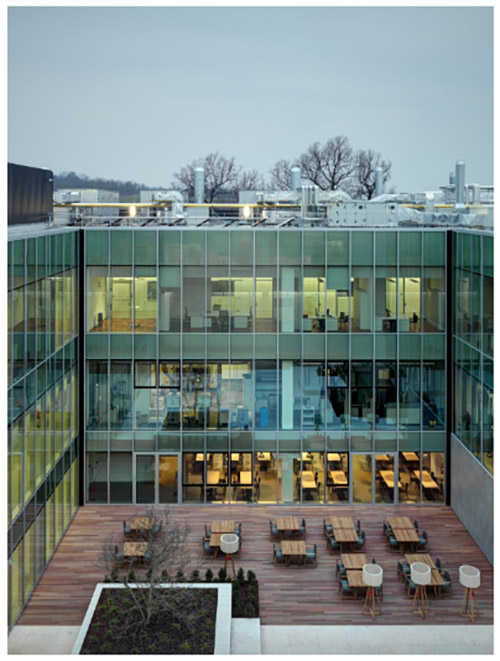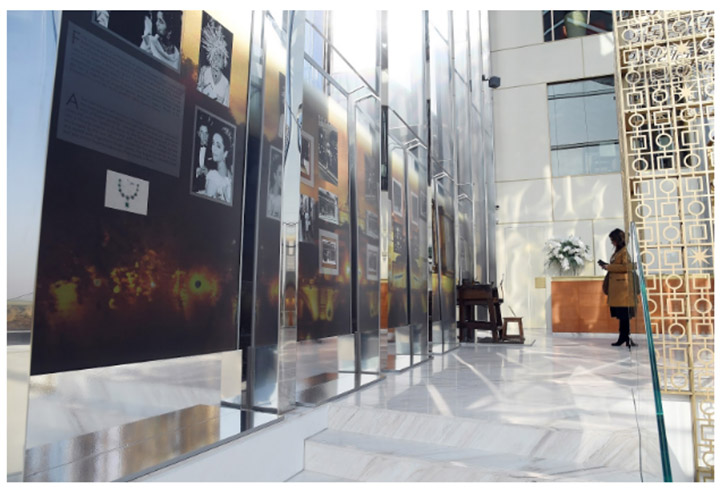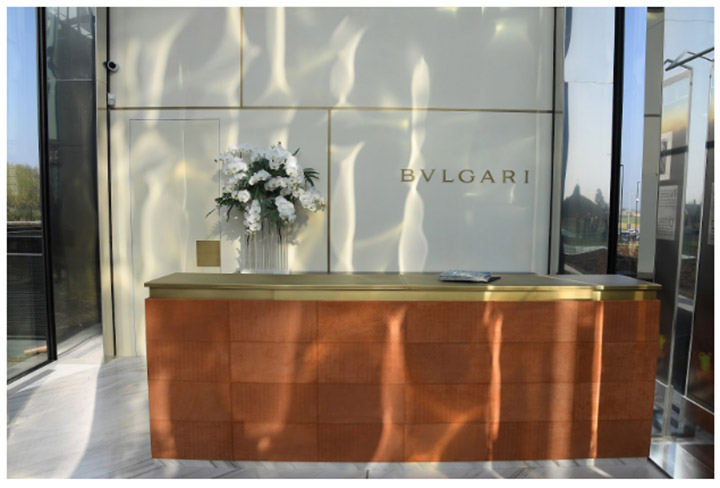 Learn more about the facility and the BVLGARI jewels at
http://www.bulgari.com/en-jp/magazine/bulgari-manifattura-inauguration.