FASHION CITY TOUR: SEOUL
This week on
Fashion 4K
by Fashion One Television, join us for our second episode of
Fashion City Tour
as we head to one of Asia's major fashion hubs and South Korea's capital: Seoul. Follow our host as he navigates the city and takes us to some of its most exclusive fashion destinations.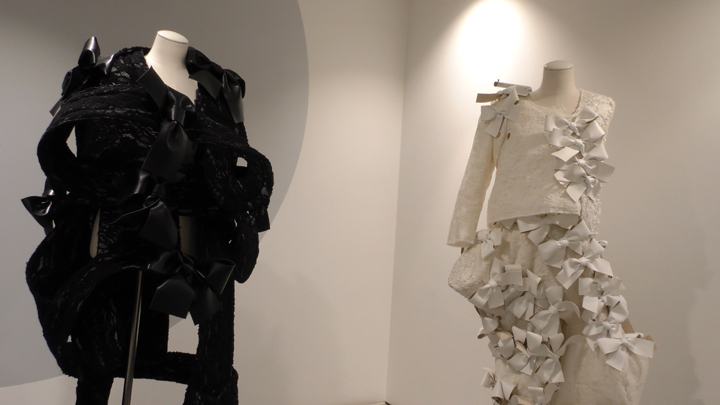 Commes des Garcons, Seoul
Fashion 4K and Fashion One get inside access into Seoul's fashion scene as we visit boutiques––like Corso Como, a concept store with unique bags, brands and clothing––and flagships––like the Commes des Garcons flagship store in central Seoul.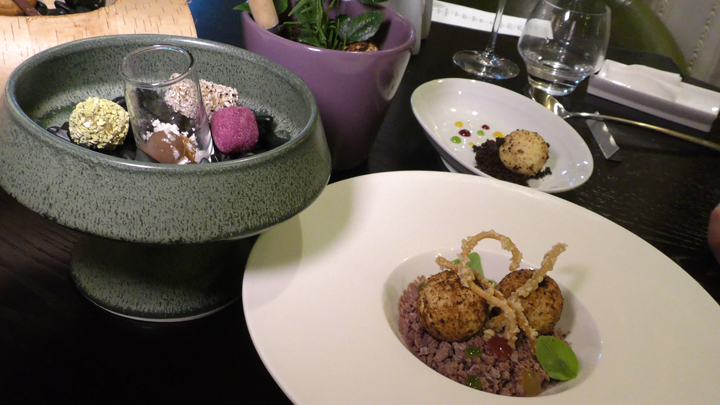 POOM, Seoul
Clothes aren't everything in this style city, however. Seoul's fashion landscape is also made up of some of Asia's hottest eateries and hotels. First, we sit down for a taste test at Lab XXVI––owned by the world famous chef Edward Kwon––and POOM––a high end traditional Korean restaurant in the heart of the city. And finally, after a long day of shopping and indulging, we stop for some much needed R&R at Hotel the Designers and Hotel La Casa to experience Seoul's first class pampering and hospitality.
Watch the trailer here:
Fashion City Tour: Seoul
premieres this Tuesday, February 2 on Fashion 4K. Visit our
program schedule
for more info.